Different places in a city
At the end of this mission you should be able to:
identify the vocabulary of the different places in a city.
understand a conversation about a city.
We will work on listening and speaking skills.
It will be very useful for you to play this interactive game to revise or learn new vocabulary about the different places in the city. Check the information of the link `British Council (Learning English Teens): Places in a town'.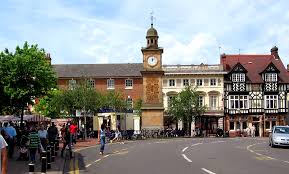 Now it is time to listen about the city. At the resource 'Travel arrangments' you will have some pre-listening activities, the track and some questions to solve later.