At the end of this mission you should be able to understand the main information from a text (a flyer).
We will work on reading skills.
In this mission you will read lots of information of a city from a flyer: Liverpool. Let's start with the activities of the resource 'British Council (Learn English Teens): My city'. You have to read all the information carefully and then you can do all the activities to check your comprehension. Pay attention to the vocabulary and grammar structures. They will be useful for you.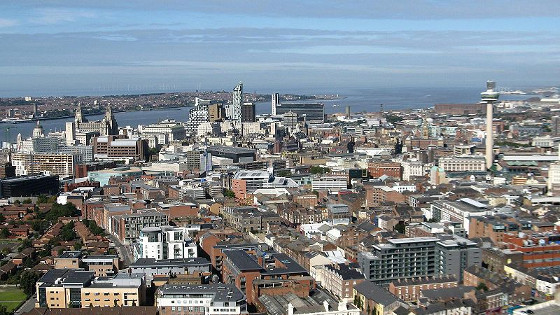 As you may have guessed by now, a flyer is a good way to promote your city, because it is very visual, specific and easy to understand.