At the end of this mission we will be able: to identify, organize and show in a timeline different historical events. 
We will work the  writing and speaking skills.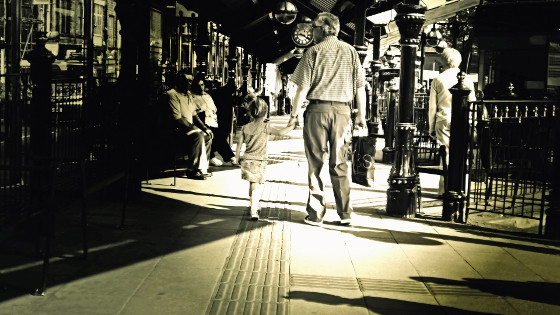 Let's ry to think about people of our family. We have to choose one (or two) of them to share different activities: travelling, talking, giving you supports with your homeworks... Then, we will write their names and activities. Then, each of us will explain to one of our mates about these relatives and the activities you would like to share with her/him.