Welcome to a new learning adventure in which you are going to improve your English skills and your ICT ones. This project is about families, relationships and history of our family, you will learn also about how to express yourself in the past. Try to do your best and to enjoy your learning process.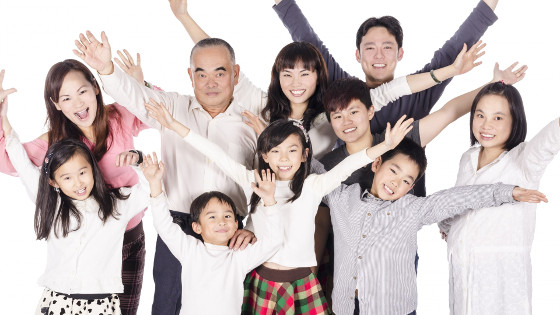 .
Along this resource we will work on family relationships and celebration around the world and the history and members of our own familiy. We will also should think about the way to thank all our relatives.
Along this project we will be proposed five missions and a final challenge. We will also work individually, but also we will have pair or group working. And we want to offer you the opportunity of inviting your family or relatives to work with you in the class.