My family fantastic history
At the end of this mission, you will be able to talk about your family, its history and the relationship among the different members.  
You will work the writing and speaking skills.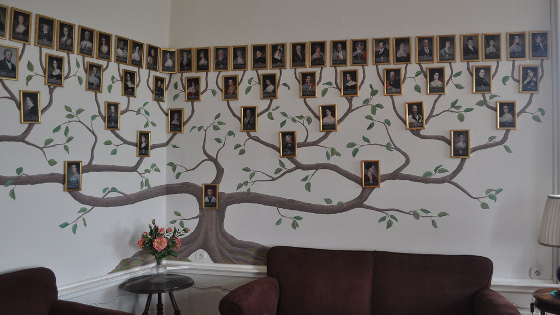 Let's try to imagine a new history of your family: its past, its main facts. You can create a text (or a comic) with a possible history of your family past situated in a different place, in a different time. What could you invent? Maybe you could ask your parents, grands, brothers and sisters... They could give you some ideas.