My family, my nearest people
At the end of this mission we will be able: to write and share a thank you message to my family, and write about past events of it.  
We will work the writing, speaking and reading skills.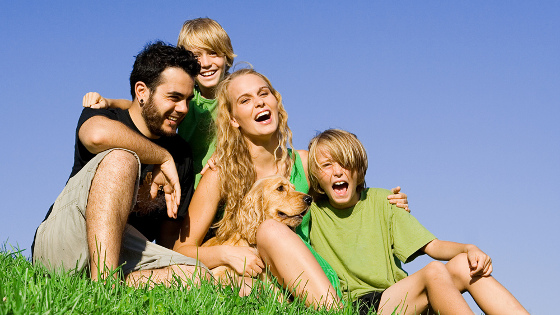 The reading 'Englishexercises.org - Reading Comprenhension: Marý's family' will help us to remind the vocabulary related with the family and the relationship they have.