The Internet has changed our lives and provides us with the capacity of searching and acquiring all type of information, products or services in a simple and fast way. In this section, you will learn about users' main purposes when they go online.
At the end of this section, you will have...
revised and learnt vocabulary related to Internet uses and professional activities.
revised and learnt present simple tense.
expressed purpose with to + verb and for + verb-ing.
recorded and reported some information about a self-invented character.
The fact of being working on this project means that, right now, you are using the Internet to learn English. What other Internet uses can you think of?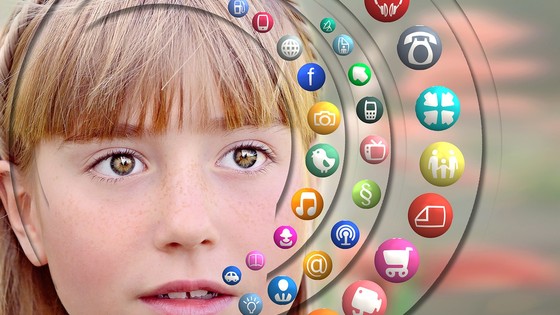 Within this section of the project, your mission consists of creating a chart about Internet uses.
Follow these steps
Click on this graph and think about your own purpose/-s when you get connected to the Internet. Then, with a classmate, comment on the Internet uses that both of you share.
Sign in at cacoo.com and create your own chart about Internet uses. Include three columns entitled 'My use', 'My partner's use' and 'Other users'. So far, you will only need to complete the two first columns with the information that you have read and received from your classmate. Watch the Slideshare presentation '10 Top uses for the Internet' and add new information to your chart.
What about the third column? You are going to complete it just after searching some information about other people's profiles and their purposes to get connected. For example, a businessperson or a tourist. What do you think they use the Internet for? With your classmate, think of three different professional profiles and complete your chart. You can have some extra help by watching the video Who uses the Internet and what for? and/or visiting the Merriam-Webster visual dictionary site.
After finishing your chart, please share the link on Pinterest with your classgroup so that they can help you implement its content with other professional internet uses. Remember to include images to illustrate your chart and to collaborate by completing other classmates' charts.
Apart from sharing your chart, it will be nice if you post it on your Weebly site, on the page that you have entitled 'Internet vocabulary'. Remember that this is the page where you will include all the key words and expressions related to the project topic.
Note: practise as much as possible this vocabulary about Internet uses because you will need to use it in your final challenge: a safety campaign concerning internet use.