The Internet has not always existed. It was first used at the end of the sixties. Can you imagine what life was like before the great invention of the Internet? Within this part of the project, you will be able to compare certain aspects of life before and after the Internet.
At the end of this section, you will have:
revised vocabulary based on daily routines and places.
learnt about the names of some online apps and services.
revised the use and form of present and past simple verbs.
written down an article dealing with people's daily life before and after the Internet .
In order to start, please enter the site SEO for breakfast and watch the image about Life before the Internet. Read carefully all the information.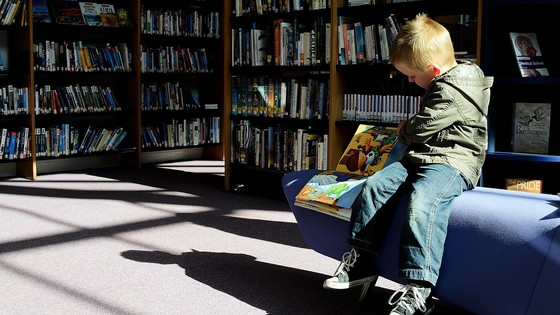 With a partner, comment on the different internet services and agree with each other on what people use them for. Use the name of the Internet services below. For example, People buy all types of things on eBay.
Tip: use Google to search for information on the Internet services that you do not know.
eBay
YouTube
Doodle
Twitter
Facebook
Amazon
And what about the times before the Internet existed? Can you explain how and where people bought things or spent their free time? Have a look at the same image and, with your partner, write down sentences referring to past actions. For example, People used to buy all sort of things at the shopping centre. Click on the englishexercises webpage and revise names of places in a city.
Tip: practise the Past Simple tense by doing the activities at the agenda web site and revise the List of irregular verbs at the learnenglish.britishcouncil site.
Individual work
Before taking the next step, we recommend that you reinforce the use and form of the Present simple and Past Simple with an interactive activity at the Tolearnenglish site.
Sign in at canva.com and draw a chart with two columns entitled Before the Internet and Nowadays. Write down sentences in Present Simple and Past Simple based on the information that your partner and you have commented previously on the picture. 
You can have some more ideas for your chart if you read the comic stripes included in the Sodahead site.
Publish your chart on your Weebly site and share it on Pinterest with your classmates so that they help you complete your chart. Remember that you must try to implement your classmates' charts.
Work hard on the vocabulary and grammar structures presented in this section as they will be very useful for you when performing your next mission and the project final challenge.