Which is the tipical food of.....?
At the end of this mission you will be able: to talk about and identify different tipical food around the world.
We will work the reading and writing skills.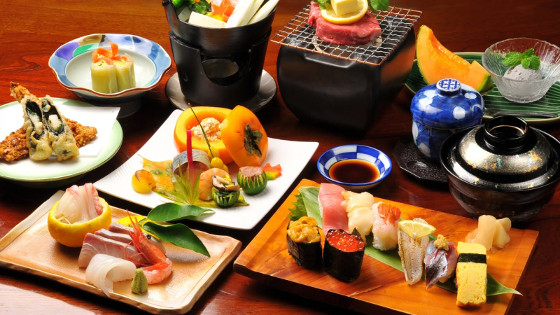 To introduce the topic of the "Food around the world" we are going to start reading about it. In the articlle 'Learning English teen, British Council: The world weirdest food' you can find a short reading with some activities to check your comprenhension.