At the end of this mission you will be able: to express and talk about the conclusions of an investigation about food likes.  
We will work the writing and speaking skills.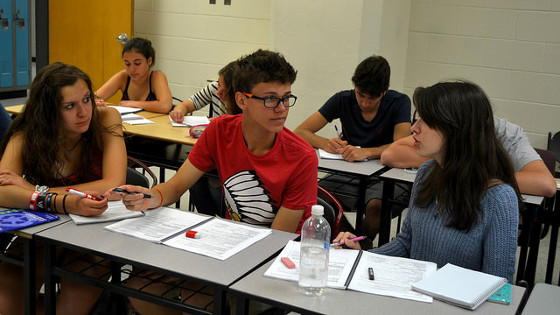 Along this mission we will create a survey in which you are going to ask about you classmate likes about food or maybe about their eating habits. At the end you will create a post explaining the results of your survey.