Let's go to Fota Wildlife Park!
We keep on visiting the wonderful city of Cork and we get to the Fota Wildlife Park, one of Ireland's must-see attractions. It opened in 1983, and it is just a 17-kilometre drive away from Cork City.
As much as is possible, animals are free to roam and visitors can observe and interact with them in a natural environment. Unlike many safari parks, you can not drive through Fota. At this stage, you have to continue with your first entry at the site of the English-speaking cities.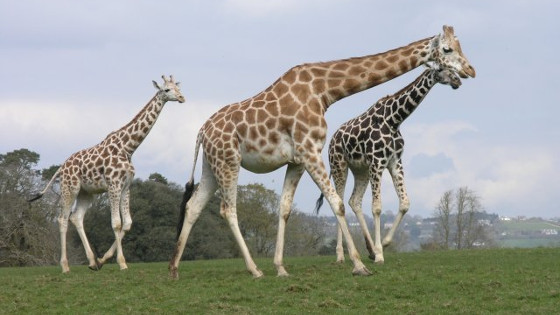 At the end of the session, you will have:
read and answered some activities about recycling. 
started doing some research on your Google Site project.
opened your Learning Diary and started writing your first post of this project.
Fota Wildlife Park is a 75-acre park. Visit its official website and answer these questions in your learning diary: 
Remember that Fota Wildlife Park must be part of the route at your Google Sites map.
Continue with your posts on Twitter (#taskrecycling and #EDIAcork). Would you like to visit Fota Wildlife Park? Why? With whom? The 'Rubric to assess a Tweet' can help you do a good job in this social network.