Walking around Edinburgh, you get to the National Museum of Scotland and you feel like visiting it. Its construction was started in 1861 and proceeded in phases, with some sections opening before others had even begun construction. The original extent of the building was finished in 1888. It contains collections covering Science and Technology, Natural History, and World Cultures.
What about you? Would you like to visit it?
At the end of the session, you will have:
known a little bit more about the

 pound sterling, the 

British currency,
revised how to use and practised the present continuous tense.
started your collaborative Google Site in groups, about the city of Edinburgh.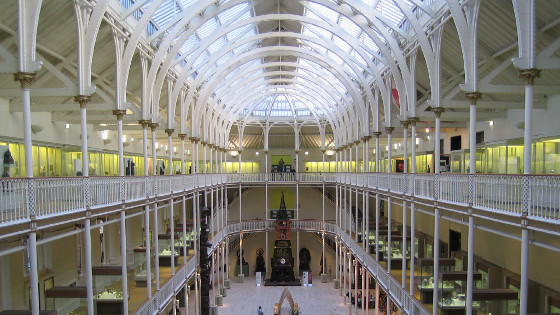 You finally decide to get into it and you have to pay for an entrance ticket. By now, you must have noticed that the official currency of Scotland and of the whole United Kingdom is not the Euro but the pound sterling.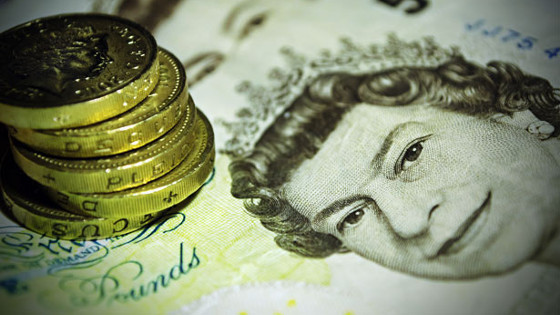 .
To know a little bit more about this currency, let's take a look at the video British Council - Currency, where there is an explanation about this currency and the Scottish equivalent as well as some activities about it:
Continue with your posts on Twitter (#taskposter and #projectedinburgh). Have you ever used the British currency? Would you like to visit the National Museum of Scotland? Any current exhibition?
You can also send them a tweet telling them that you have visited the museum virtually. Their official Twitter handle is @NtlMuseumsScot.
In this session, there is information about the challenge of this project. 
Remember that the National Museum of Scotland must be part of the route at your Google Sites map.