Look at that tower over there!
We keep on visiting the wonderful city of London. Now that you have visited some landmarks of the city, we get to one of the icons of London: The Big Ben. At this stage, you have to continue with your first entry at the site of English-speaking cities.
At the end of the session, you will have:
read a menu of a restaurant and done different comprehension activities.
organized the research done on your Google Site project.
opened your Learning Diary and started writing your first post.
The Big Ben is the tower of the Houses of Parliament. If you click on the following link: Houses of Parliament. You will be able to discover a lot of details about this British institution, from the price of a ticket to visit it, to a 360 degrees virtual tour.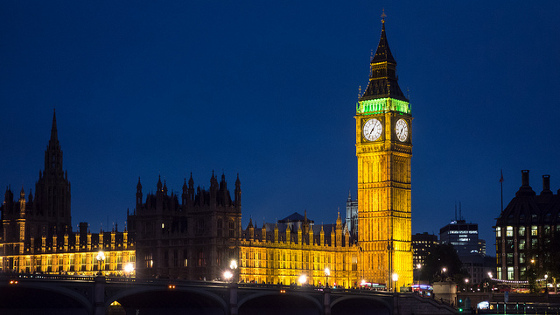 If you are interested in the British parliament, you can get a lot of information about this institution at its official website.
Remember that the Houses of Parliament and the Big Ben must be part of your Google map.
Continue with your posts on Twitter (#taskopinion and #EDIAlondon). What would you say about the British Houses of Parliament? 
The 'Rubric to assess a Tweet' can help you do a good job in this social network.