Let's have something at the restaurant!
At the end of the session, you will have:
listened to a recording and done different comprehension activities,
thought about the differences between London and your town/city,
learnt more vocabulary related to restaurants.
One of the main free time activities in London is going to the pub after work in the evening. There's a long tradition of socializing in bars & pubs. Let's visit one of them in Camden Town, one of the liveliest parts of London.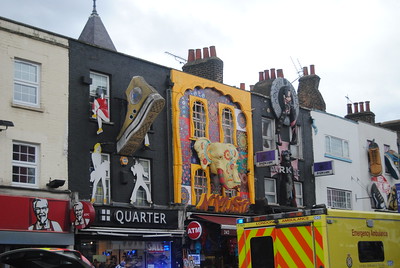 Continue with your posts on Twitter (#taskopinion and #EDIAlondon). Camden Town and some of the London's bars and pubs have to be included. 
The 'Rubric to assess a Tweet' can help you do a good job in this social network.