The residence of the British monarchy
We continue with our amazing trip to the magnificent city of London. We take the tube and get off at Green Park stop (Jubilee, Victoria and Piccadilly lines). Discovering London is becoming an incredible experience!
At the heart of the city, we find Buckingham Palace, where the Queens and Kings of the United kingdom have traditionally lived.
At the end of the session, you will have:
organized information about London at the Google site for London.
listened to a tour guide on a tourist bus.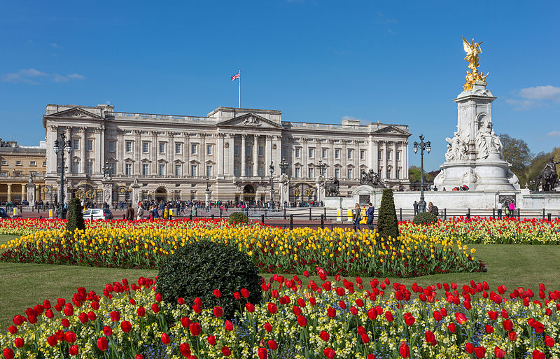 Diliff. Buckingham Palace (CC BY-SA)
After having visited these premises, you can also revise how to use the present simple through the following activities: Activities about the Present Simple.
Remember to include this place at your Google Site challenge.
Continue with your posts on Twitter (#taskopinion and #projectlondon). Try to invite people (in an imaginative way) to visit Buckingham Palace. (Any funny image to share?)